Star Ceiling Pool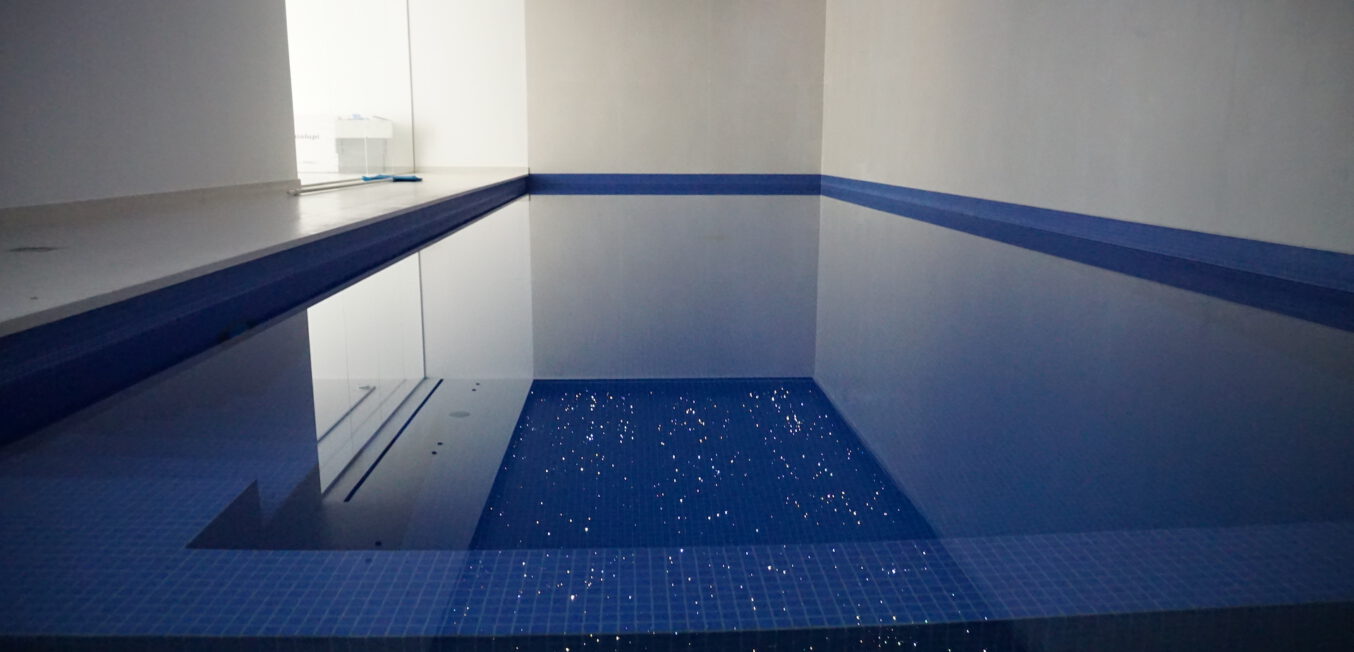 MyCosmos
Star Ceiling Pool
50 m² Fiber Optic Star Ceiling with about 8,000 twinkling stars and 7 meters milky way, stars of soft white, such as our relatively small not so hot sun to the cool white = large very hot star, this the largest starry ceiling with the most variation and unparalleled worldwide :
5 shades of white LED light,
RGB stars, when turned off, become dim white stars
7 meters Milky Way
3 Shooting stars,
All zodiac signs
10 different star diameters,
10 different brightnesses from bright to very small faint stars.
For 6 weeks, this beautiful seamless 100% waterproof star ceiling was worked on.
High-quality and very luxurious Rockpanel, because of the 100% moisture and water resistance
Controlled with Domotica
100 % handcrafted
100% Custom produced LED
Dimmable from 0 to 100 %
Electronique twinkling speed from 0 to 100 %
With the backup system of hundreds of LEDs and double cabling, the star ceiling is made to last at least 20 years with about 7 hours of use per day. The stars are dimmable from 0 to 100%. With the timer function on the free app, this starry night sky ceiling can be operated via Home Automation.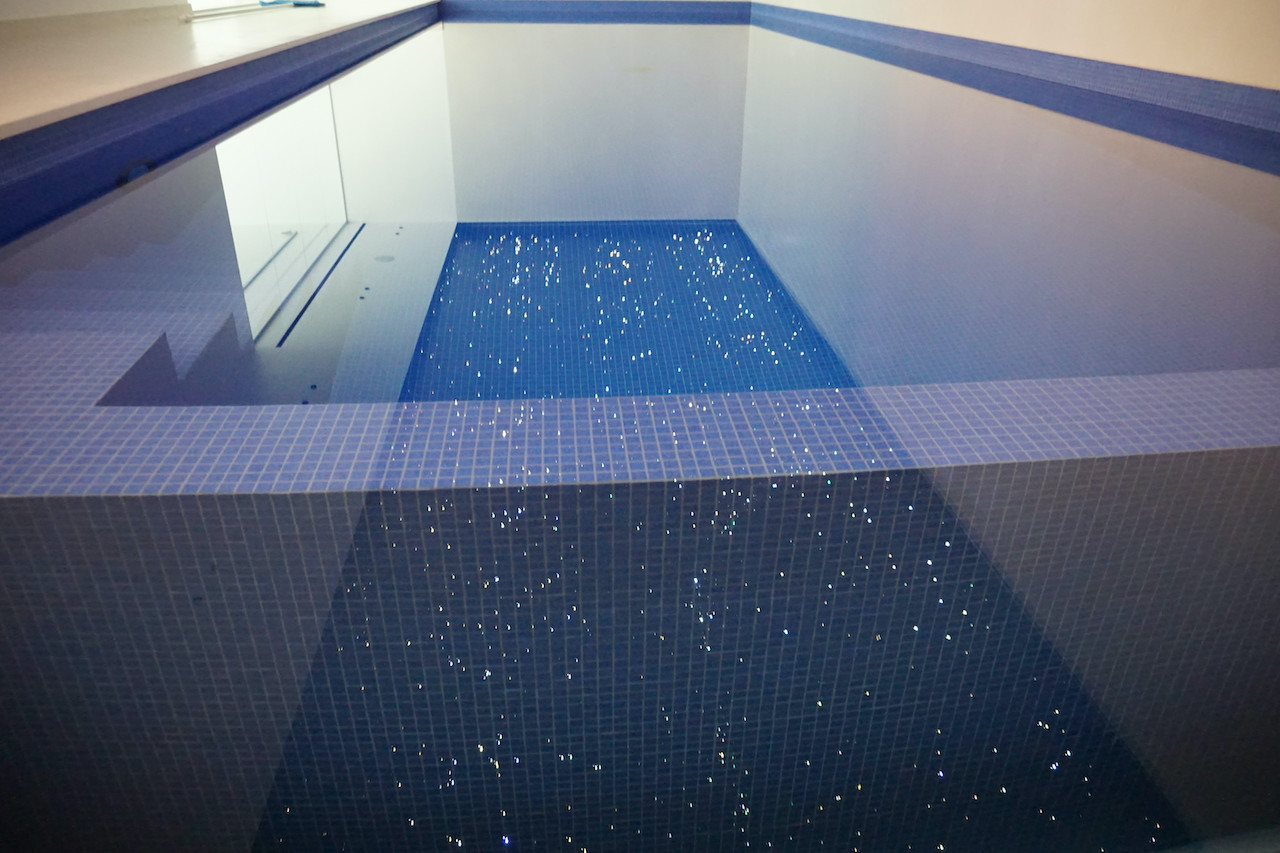 Difficult to get 1 picture of such a large star ceiling, so these are 2 pictures put together to get an image of this star ceiling from another angle: